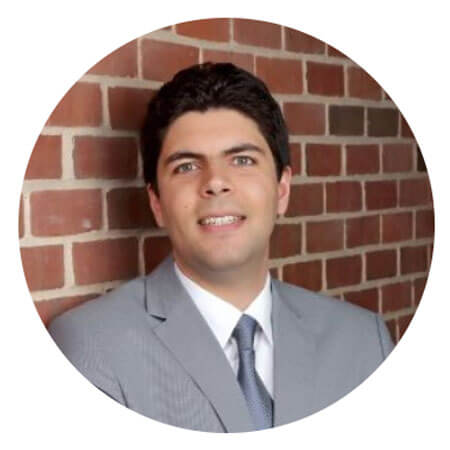 ---
Dr. Salar Sanjari is a second-generation dentist. He obtained his B.S and M.S degrees in molecular biology from University of Maryland Baltimore County. During his Masters studies, he focused on the physiology of Streptococcus mutans, the microbial agent that initiates dental caries.
Dr. Sanjari obtained his Doctorate degree from University of Maryland Baltimore School of Dentistry. Simultaneously, he finished his M.S in Clinical Research where he studied a potential vaccine for Staphylococcus aureus. During his last year in dental school, he was selected as a "Diamond Scholars" to work alongside Advanced Education in General Dentistry residents.
Completing his dental school education, Dr. Sanjari practiced dentistry in Maryland and Virginia prior to starting his Endodontic residency at Temple University, Seltzer Department of Endodontology. During his residency, Dr. Sanjari studied Enterococcus faecalis, a microorganism which is routinely isolated form recurrent infections in teeth that are previously root canal treated.
Finishing his Residency, Dr. Sanjari settled in Northern Virginia where he is enjoying combining the science of microbiology and the art of dentistry to provide surgical and non-surgical endodontic treatment to his patients in Fairfax and surrounding areas.
---